ARV Furniture - Reviews
ARV Furniture is your number one furniture store for living-rooms, bed-rooms, mattresses, sofas, kitchen tables, coffee-tables, dinette sets, chairs, curios, TV-units and so many more. ARV Furniture was founded in 1996 and has ever since maintained its reputation in providing top customer service, highest quality products and best possible prices.


TABASSUM
on 2018-12-30
(Purchase transaction #5693)
LeatherSofa (AC-Oxford )
Bedroom Chairs ,table set & Sofa ()
()
Very happy with the service of ARV Furniture. They delivered to Ottawa and assembled everything. I had issue with one item and I got discount for it.
Company Response
Thanks for your Busuness
nila
from Mississauga
on 2018-12-30
(Purchase transaction #8027)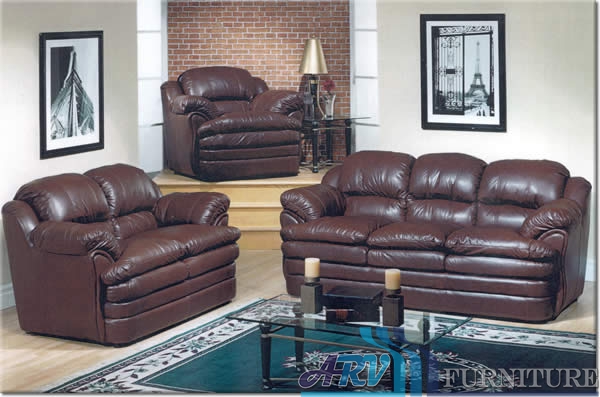 This sofa is a great piece of furniture with exactly the style I was looking for. With plenty of seating space, it is perfect for my entire family. It is firm, as specified, shipped as promised, and easy to assemble. With supreme quality and beautiful color, this is a must-have item for every home.
Henry
from Brampton
on 2018-12-30
(Purchase transaction #8126)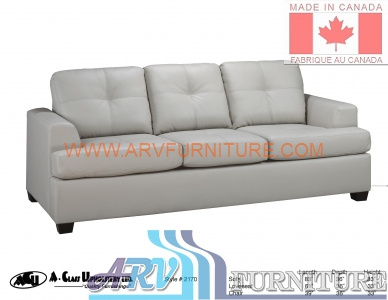 This recliner sofa is awesome and sturdy! I wanted a replacement of our old couch. I wanted a comfortable recliner sofa of great quality at affordable price. And I made just the ideal purchase by buying this piece of furniture. If you have a pet at home, it is okay to let it lay on the sofa as it is so easy to get the animal hair off it.
Singhania
from Mississauga
on 2018-12-30
(Purchase transaction #1234)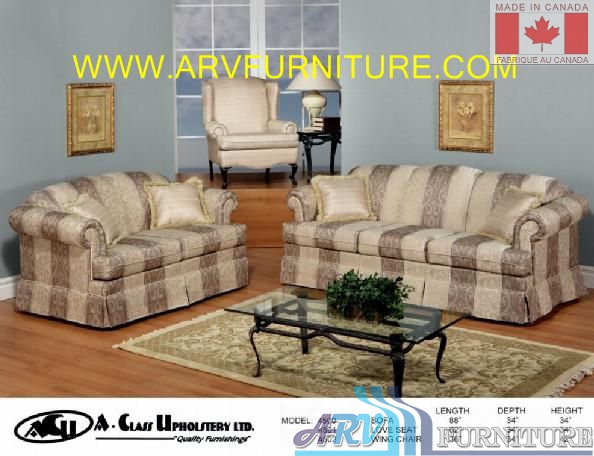 Very satisfied with service of this place.
Harriet Davis
from Kitchner
on 2018-01-30
(Purchase transaction #7915)
Buyer's Rating
Accessories-MicroWaveStand (BR-151095-Black)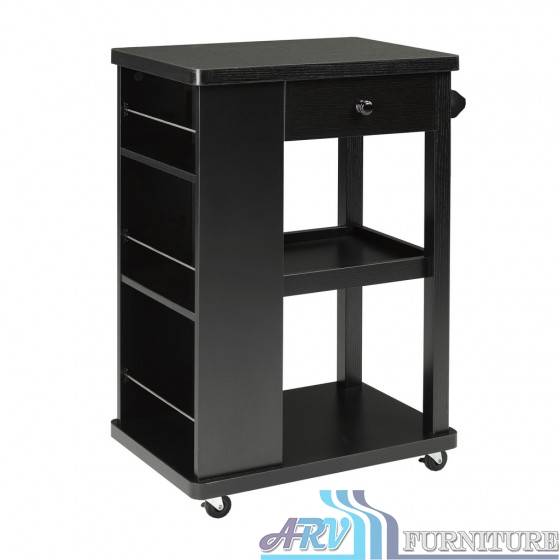 I was looking for a microwave rack for my kitchen interior, something that could complement it. I came across ARV FURNITURE, and found my desired product. All in all, I am impressed by the quality
LINDA KOSTRZEWA
from Toronto
on 2018-01-28
(Purchase transaction #8105)
Buyer's Rating
BedRoom (AFD7000-Phoenix)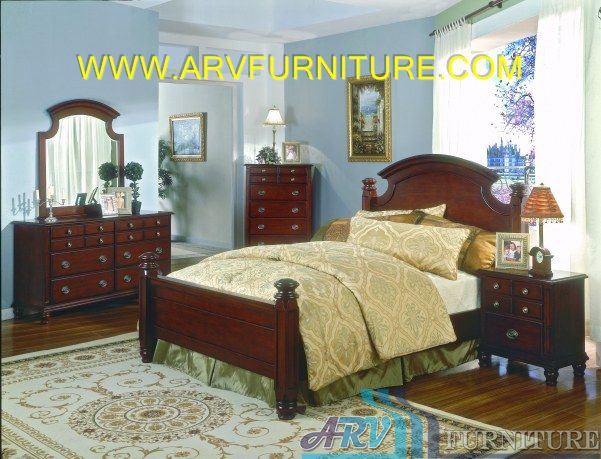 To be fair, I am quite happy with the product and service. All my queries were answered thus it helped them to understand my requirements clearly. The pre and post sales services have been topnotch. I recommend everyone to try AV Furniture once.
Conan Walker
from Ajax
on 2018-01-22
(Purchase transaction #8001)
Buyer's Rating
Curio (Curio-Furniture-WT-C-3000)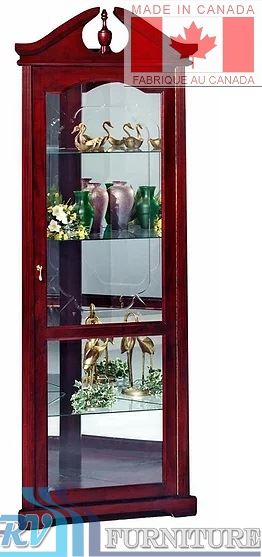 Our experience with ARV Furniture has been great so far. It is uncommon to find top quality products at reasonable price – but, with ARV Furniture, you will find excellent items. My family purchased a corner cabinet and the staff was friendly enough to guide us through some of the best designs. The manager at that time also answered all questions related to the product we liked. Overall, we made a wise choice!
Jess Wilson
from Oshawa
on 2018-01-16
(Purchase transaction #8003)
Buyer's Rating
ComputerDesk (SU-Norwood-101605)
It is safe to say that the products offered by ARV Furniture are of wonderful quality. I recently bought two computer desks – not only was the service prompt but I liked how they delivered the product with care. The staff was courteous and knowledgeable. ARV assured that the furniture is made using best quality materials and are available at reasonable price.
Minden Gross LLP
from Burlington
on 2018-01-12
(Purchase transaction #8101)
Buyer's Rating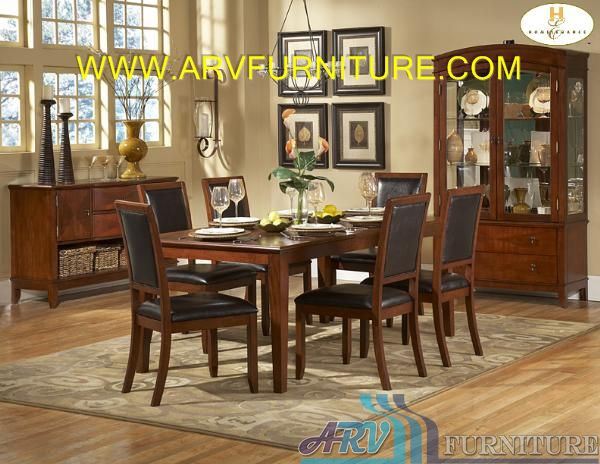 I ordered wine racks from ARV FURNITURE, safe to say I'm thoroughly impressed. Highly recommended!
Jason T Chun
from Whitby
on 2018-01-10
(Purchase transaction #7983)
Buyer's Rating
BunkBed (Bunkbed-IF-B-118)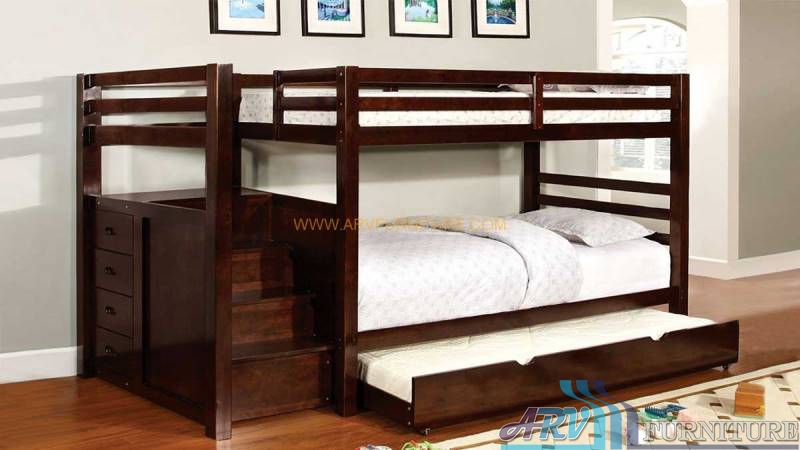 Last week, I purchased a bunk bed from ARV Furniture. One thing is guaranteed: you will not find better products and customer service anywhere else. In addition, the products were delivered within the agreed time. The store also assembled the bed for us, which was a plus. They earned my recommendation!